The first press conference at Przystanek Woodstock
The first press conference on Przystanek Woodstock has taken place at Poznań Railway Station.
PanKe Shava's performance during it was described as "intrygującą mieszanką rock'n'rolla z folkowymi naleciałościami".
More you can read here: http://www.fabrykazespolow.pl/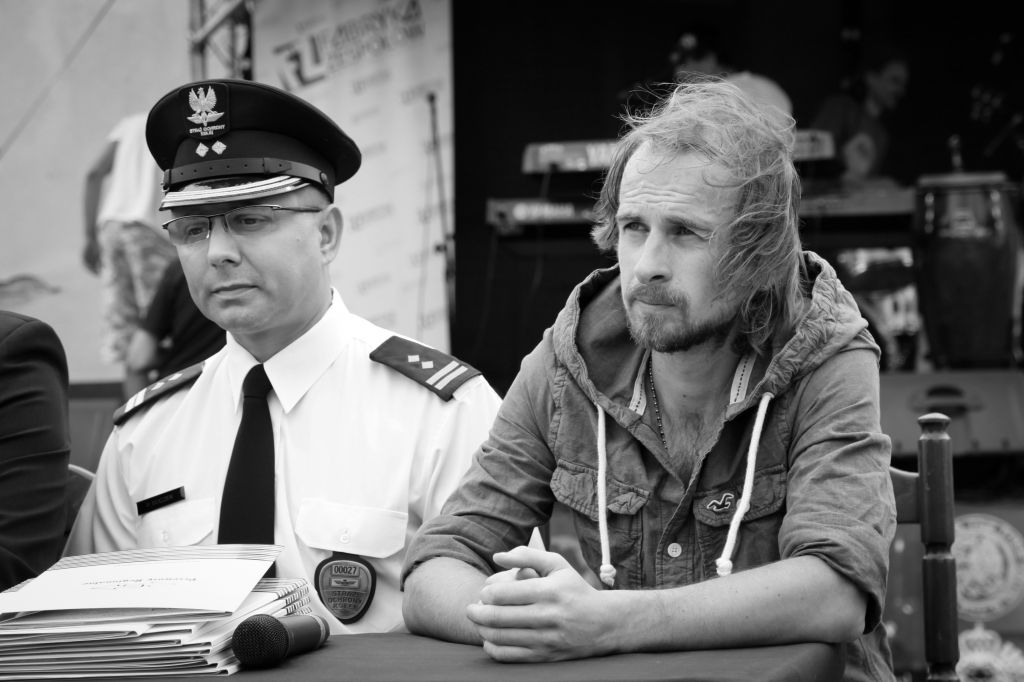 And, of course, Tim has participated in the conference itself.